ECO POWER GROUP provides electric car lithium ion battery solutions for various scenarios, including urban public transportation, tourist passenger transportation, commuter, etc. Our backup power energy system are safe, reliable, durable and extremely cost-effective. We reduce cost of electric tourist vehicle power system for you and create comfortable and beautiful public transport image.
With the surge in environmental awareness and shift towards sustainable transport solutions around the world, governments are looking for cleaner and greener modes of transport. The electric bus market has emerged as an industry with great potential.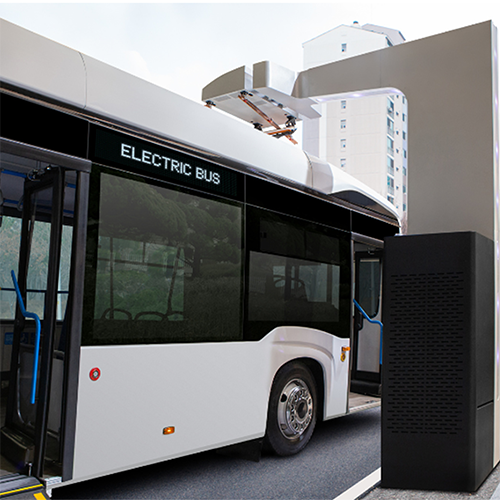 According to the latest data available, the electric bus market share is growing in different regions. in 2019, there are more than 420,000 electric buses in China. in 2022, the sales of electric buses in Europe stand at 10 per cent of the total sales of buses in Europe.
The strong growth of the global electric bus market is attributed to the continuous advancement in electric scooter lithium ion battery technology. In particular, electric car lithium ion battery, with their improving energy density and longer lifespan, enable electric buses to achieve longer ranges and faster charging times.
Compared with conventional buses, electric buses equiped with electric forklift lithium ion battery are powered by electricity, reducing reliance on petroleum fuels, and are more environmentally friendly and cheaper to operate.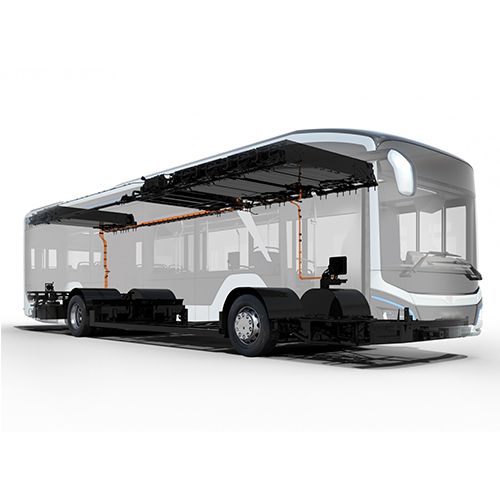 ECO POWER can provide you with a more cost-effective road passenger transport solution by appling battery for electric car, which is a good choice for your green travelling.
Case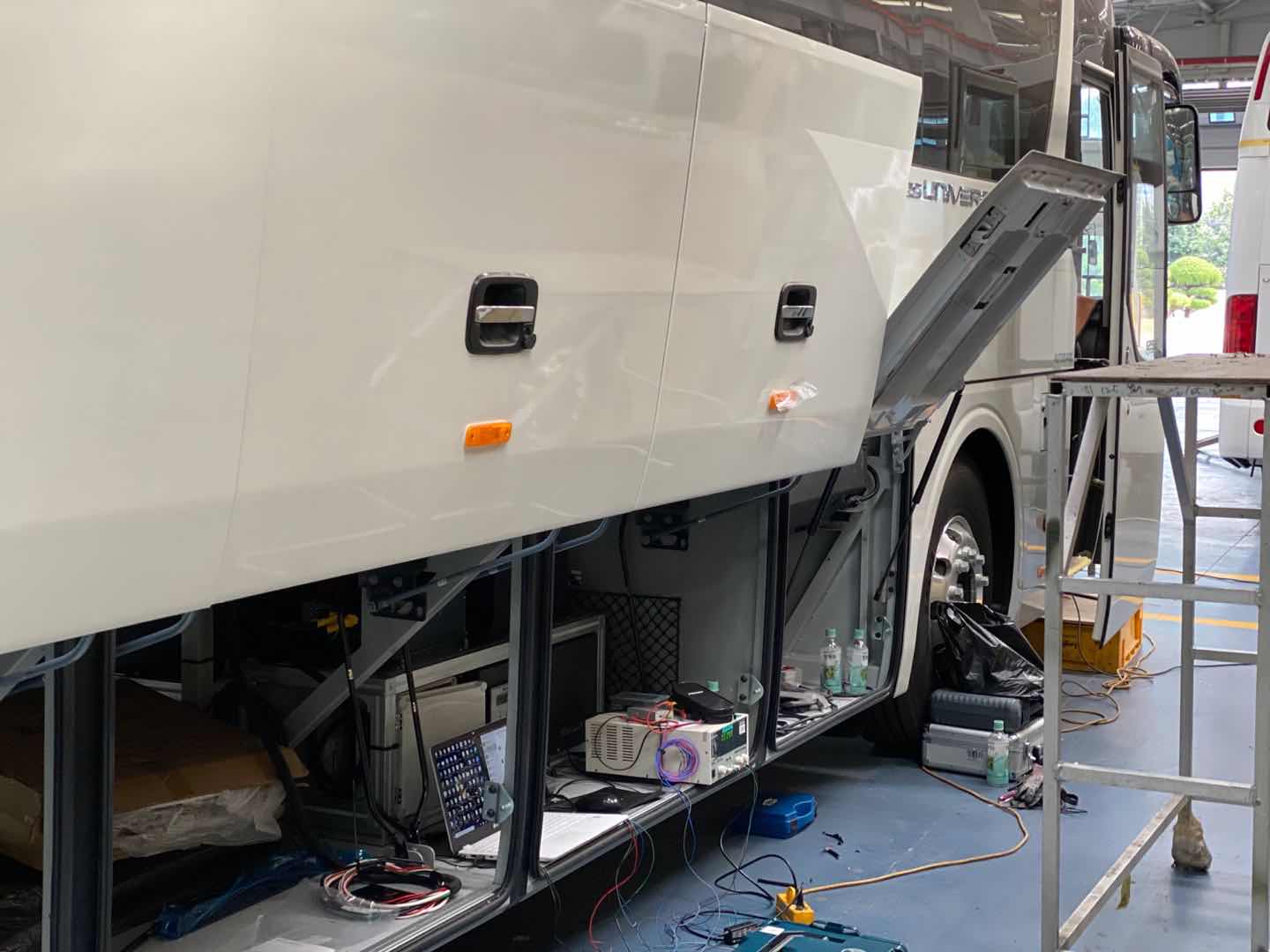 Electric Education Bus (Asia)
No.
Items
Specification/Parameter
Note
1
Cell
LFP120W


2
Nominal voltage(V)
358.4V
(40%SOC)
3
Operating voltage(V)
min
180


4
max
408.8
5
Nominal capacity (Ah)
120
25±2℃,1C
6
Nominal energy (KWh)
43kWh
25±2℃,1C
7
Group mode
1P112S
Serial and parallel schemes
8
Cooling method
Natural cooling


9
Max. Charging current
120A


10
Max. Discharging current
120A
Peak current: 300A/10s
11
Cycle life
3000 times
25℃ RT