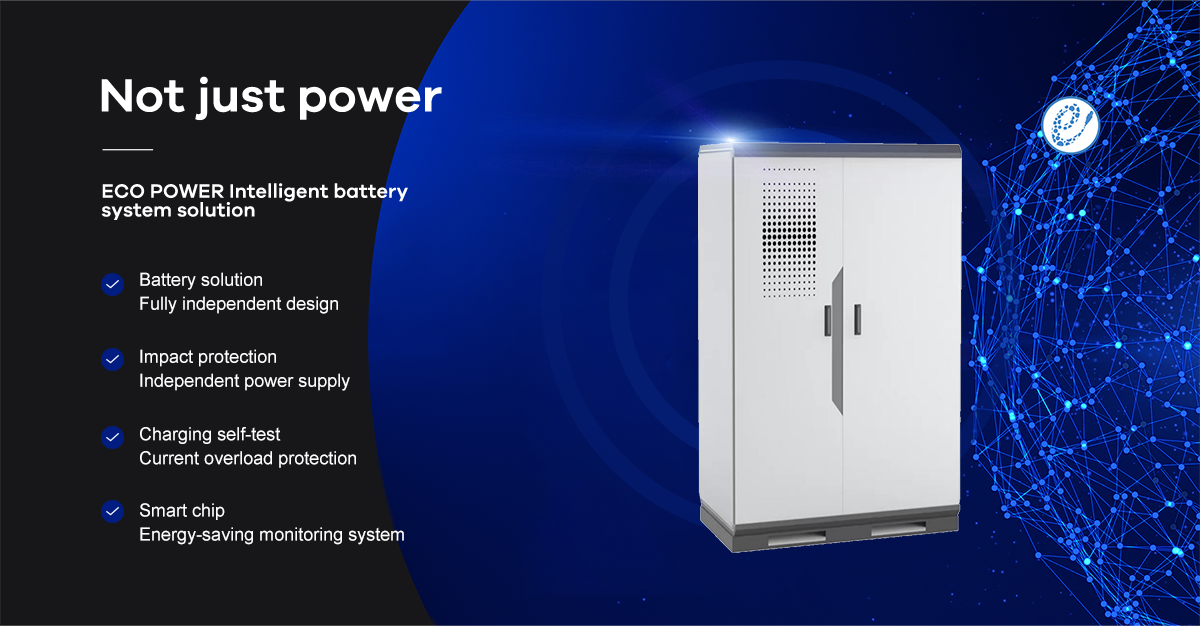 Product Model
SS12XXXX-832V280A(280Ah1P260S)
AC Side Parameter (on-grid)
Rated Power
100KW
Max Output Power
110KW
Rated Grid Voltage
400V
Allowable Grid Voltage
-15%~10%
Rated Grid Frequency
50/60Hz
Allowable Grid Frequency Fluctuation
±2.5
Power Factor
-0.99 ~ 0.99
THDI
<3%(Rated output power)
Access Mode
3P4W
Full Power Charge and Discharge Conversion Time
<100m
AC Side Parameter (off-grid)
Rated Output Power
100KW
Rated Output Voltage
400V±3%
Rated Output Frequency
50/60Hz
THDU
<3% (linear load)
Unbalanced Load Capacity
100%
Battery Parameters
Battery Cell
LFP 3.2V/280Ah
Battery Pack Configuration
1P52S/46.6KWh
Battery System Configuration
1P260S
Battery Voltage Range(V)
702~949
Battery System Capacity(KWh)
232.96
Temperature Detection
Battery cell
System Efficiency
Maximum Efficiency of Converter
98
Maximum Efficiency of Converter
>88
Charge-discharge Rate
≤0.5C
Protection
DC Input
Load switch + fuse
Converter AC Protection
Circuit breaker
Converter AC Protection
Circuit breaker
Overvoltage Protection
DC Type II / AC Type II
Fire Protection System
Aerosol
General Diameter
Dimension
1700*1450*2275/2200(height with/without rings)
Weight(kgs)
2800
Incoming Mode
Bottom in bottom out
Ambient Temperature
-20~50 (>45℃ Derating)
Ambient Humidity
95%
Working Altitude
> 2000m Derating
Protection Level
IP54
Cooling Mode
Liquid-cooled
Communication
Communication Interfaces
RS485/Ethernet
Communication Protocol
IEC61850 / MODBUS-RTU / MODBUS-TCP
Industrial & Commercial ESS -- 100KW/232KWH Liquid-Cooled
1.High efficiency conversion
Intelligent temperature control system to improve system efficiency and battery cycle life.

Bi-directional current converter, charging with constant current, constant voltage and constant power modes.

Reduce the loss of parallel mismatch between battery clusters.

Avoiding the system risk caused by inter-cluster loop current
2.High-precision Intelligent
Satisfy smart grid design specifications


Electrical isolation, off-grid function, strong grid adaptability

Cloud technology support, remote maintenance and monitoring

Built-in management system, multiple operation modes, and support for independent operation of microgrids to improve profitability
3.Flexibility and simplicity
AC side PCS adopts modular design, easy to install and maintain.

Support multiple PCS AC parallel operation, the configuration scheme is more flexible.

Integrated transport, simple on-site construction

Data interaction visualisation
Application Scenarios
District power capacity expansion, Industrial and Commercial Enterprises & Data Centers &Industrial Park Energy Storage, Commercial Buildings, Large Industries, Mobile Energy Storage.
Product Features
232KWh lithium iron phosphate battery energy storage system, two-level battery management system, comprehensive digital LCD.

100KW energy storage converter, wide voltage input range, equipped with grid voltage regulation, three-phase imbalance control, harmonic control and other systems.

IP54 protection grade outdoor cabinet, including water cooling unit, lighting, power distribution, fire protection and other accessories.

The energy management system includes a local dispatch management machine on the cloud platform to realize data acquisition of PCS and other related devices.