Grid-side energy storage usually refers to energy storage power stations that serve the operation of the power system and are constructed with the main purpose of assisting power dispatch agencies in providing power auxiliary services to the grid, and delaying or replacing the upgrading of transmission and transformation facilities. Common grid-side energy storage application scenarios include independent energy storage (including shared energy storage, etc.), alternative energy storage (including substation, emergency power supply, etc.), and so on.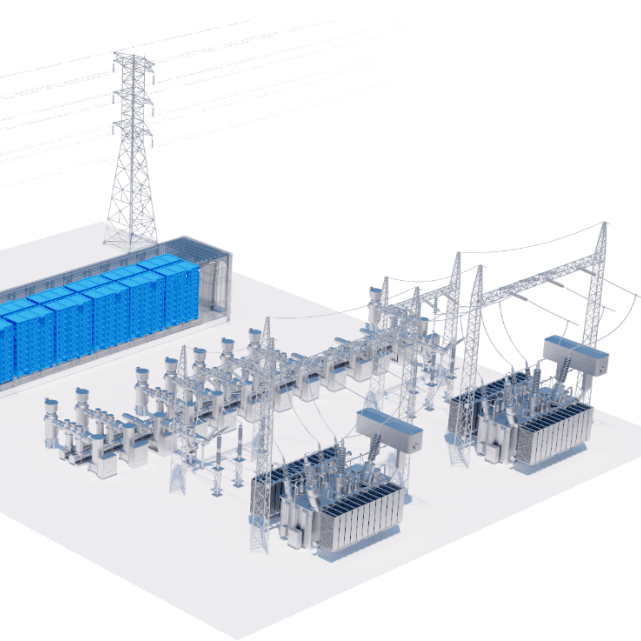 ECO POWER grid-side energy storage system has a fast and accurate frequency regulation capability, which can promptly adjust the peak frequency according to the grid load condition to ensure the safe, stable and efficient operation of the power grid.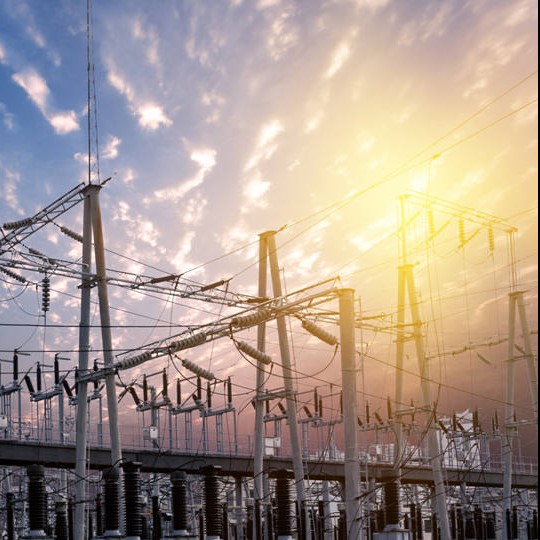 Based on generation transmission and distribution of electricity, ECO POWER GROUP's energy storage system is able to modulate the frequency and peak value with millisecond response, which can minimize the impact on the grid due to load fluctuation, improve the stability of the grid, and ensure the safe operation of the grid.