There are two main types of energy storage on the power generation side in terms of usage: the first type is to assist the dynamic operation of thermal power, reduce the cost of equipment maintenance and equipment replacement, improve the power generation efficiency of thermal power units, and thus reduce carbon emissions, mainly in the scenario of joint frequency regulation of thermal storage.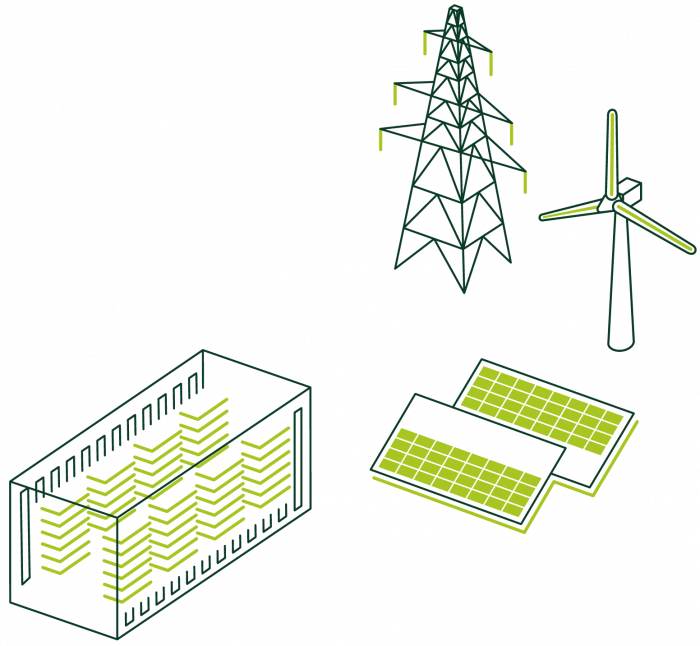 The second category is to realise new energy friendly grid connection, which can reduce the impact of intermittent and random wind and photovoltaic power generation, and promote the development and utilisation of new energy, mainly in the scenarios of single new energy station with separate storage and multiple new energy stations with shared storage.
ECO POWER can provide solutions for your power generation side energy storage, from lithium battery cells, modules, packs to container systems, which can help you solve the problem of wind and light abandonment and provide grid-side FM/peak energy storage to realise the full use of energy storage.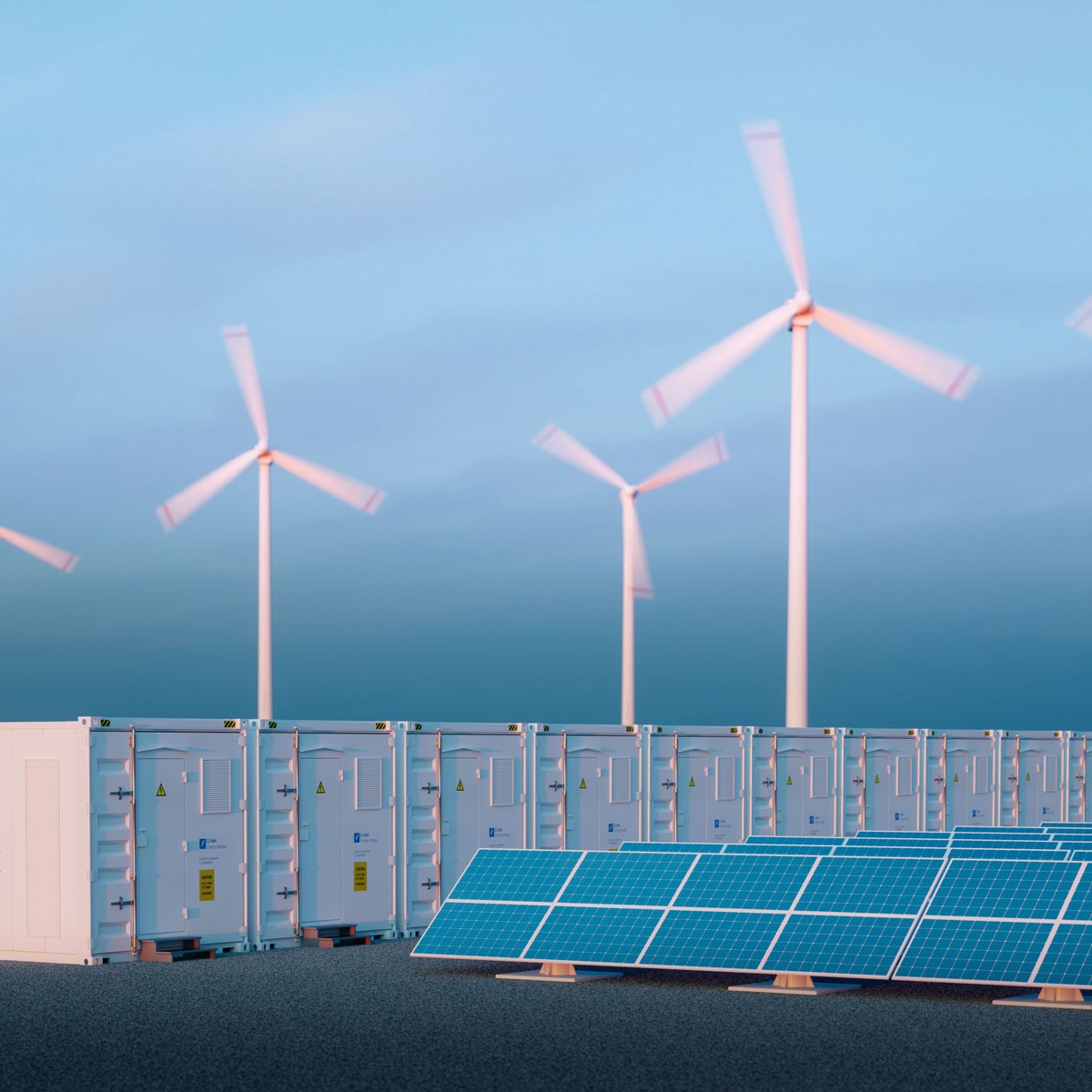 ECO POWER GROUP uses electrochemical technology and renewable energy generation technology to form a joint system to provide water battery storage and wind power storage and output management in power generation. ECO POWER GROUP's wind turbine battery storage system can store solar and wind power, which can effectively optimize the fluctuation of new energy generation, reduce the impact of the grid and improve the accuracy of the power generation plan.