ECO POWER GROUP provides customers with heavy-duty transport solutions that satisfy the requirements of industrialization and electrification of transportation. We provide strong and clean electric heavy truck power system and heavy duty truck battery for heavy-duty vehicles and improve their operational efficiency.
Heavy electric trucks and electric excavators are an important lever for "zero carbon development". Electric heavy trucks account for a relatively low proportion of China's overall vehicle ownership, about 4% in 2022, but the carbon emissions of heavy trucks account for nearly 50% of the overall automotive emissions, with one diesel heavy truck emitting as much carbon as nearly 100 passenger cars.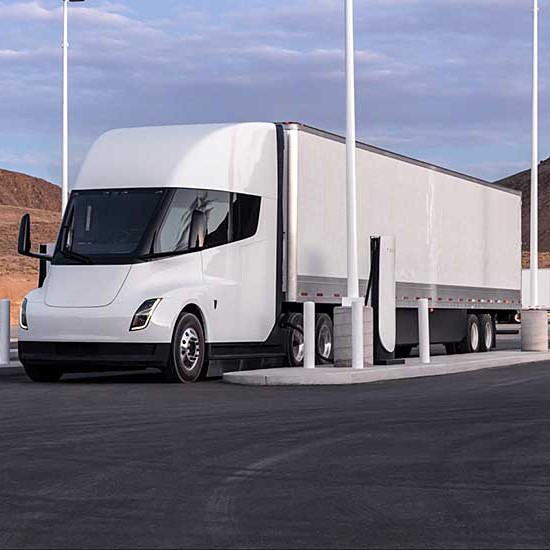 New energy heavy trucks such as LFP battery electric scooter can help accelerate the realisation of carbon neutrality in the field of transport. There are two routes for charging and power exchange in the electric heavy truck batteries market, and the power exchange mode has the advantages of short replenishment time, lower purchase cost and longer battery life, which makes it the preferred option to promote the electrification of electric scooters.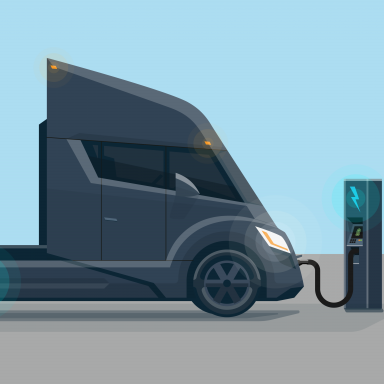 Heavy duty commercial truck batteries such as electric scooter lithium ion battery and forklift lithium battery is an important part of the electrification of heavy trucks, lithium ion battery for electric scooter without environmental pollution, no memory effect, compared with other batteries, lithium ion battery for scooter are small in size, light in weight, and high in energy density, which can be applied to all kinds of electric trucks in charging and power exchange mode.