According to EV Sales, the licensing volume of new energy vehicles for operational use in 2019 is 249,000 units, accounting for 27% of the market. More than 50% of EV shipments are used in the operation field, and the trend of electrification of operation vehicles is obvious.
ECO POWER lithium battery operating cars solutions for electric operational vehicles can speed up your charging and save you money compared to fuel, and ECO POWER electric operational vehicle batteries offer a wide range of temperatures and a high level of safety, providing security for your vehicle's operation.
ECO POWER GROUP provides you with long cycle life RV battery power system solutions to meet the needs of frequent use of operating vehicles and achieve 24-hour uninterrupted operation of operating vehicles.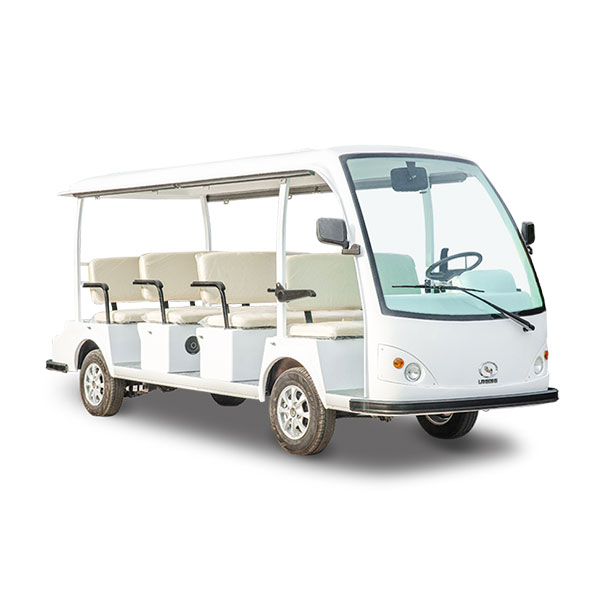 Using electrically integrated and integral installation process, the solar offgrid energy storage system energy conversion rate is reaching up to 89%, which has passed a lot of tests to verify and acquired GBT,ISO,IEC certifications, etc. It provides 300,000 kilometers of mileage in 8 years to satisfy your daily operation requirements.
The electric mobility lithium ion battery from ECO POWER GROUP is fast charging and discharging, it only takes 40 minutes to be charged to 80% SOC, which solves the range anxiety problem and improves your driving experience.
Electric cars with ECO POWER GROUP batteries can save you $10,000 each year in energy consumption.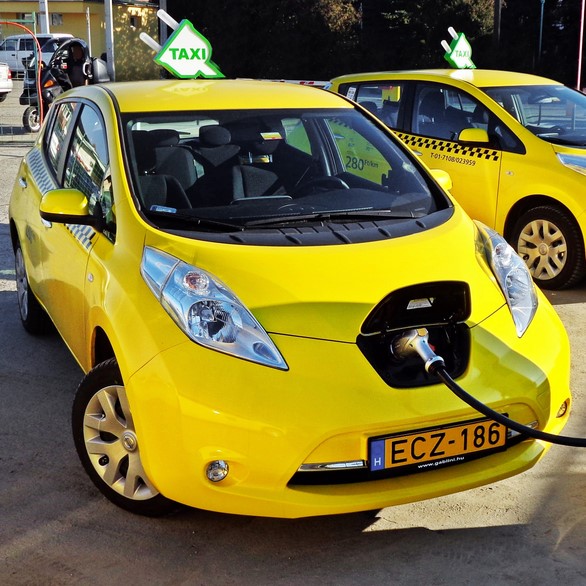 The BMS ensures that the inaccuracy of SOC estimation within ±5%, ensuring your safe and timely arrival.
Using unique electric core efficient self-heating technology and aviation-grade directional heat dissipation and insulation materials, making the system temperature adaptive to -60℃ to 80℃, ensuring your driving safety under various temperature scenarios.