New Zealand's Minister of Transport, Energy and Resources, Mr. Simon Bridges, has announced that New Zealand has exceeded the government's target of 2,000 electric vehicle registrations set in 2016 and that the government will set another target to increase the number of electric vehicle registrations to 64,000 by 2022.
Mr. Simon Bridges declared that the government will continue to implement various measures under the Electric Vehicle Program (EVP) to encourage more New Zealanders to use electric vehicles, as the benefits of electric vehicles are obvious; they are cheaper than petrol or diesel vehicles, they can be powered by New Zealand's abundant renewable electricity and reduce gas emissions. He also said that the increase in the number of used electric vehicle imports has also led to a more diverse and cheaper supply of electric vehicles to meet the needs of individuals and businesses.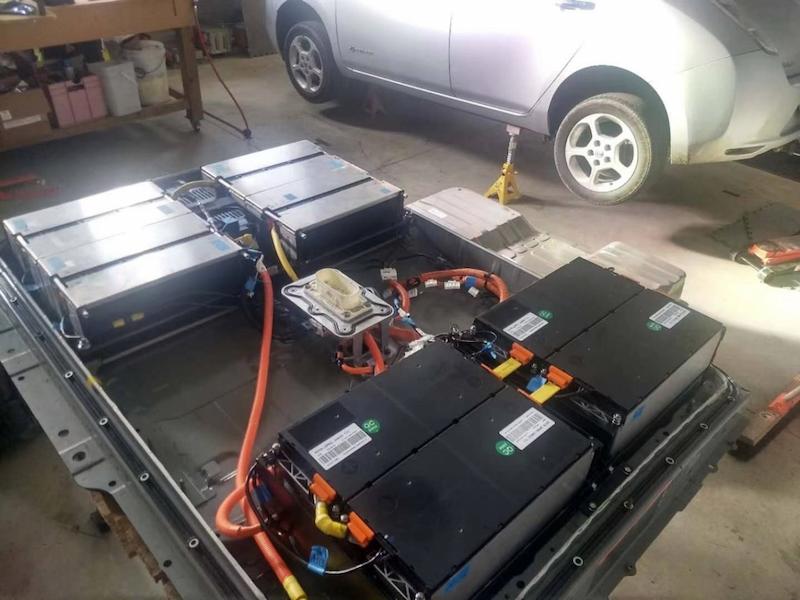 There are currently a large number of approximately 300,000 used Nissan EVs in New Zealand, of which approximately 40% have reached the end of their battery life and the remaining 60% are also expected to reach the end of their battery system's service life within the next eight years. Therefore, there is a huge demand in the market for retrofitting original EVs (especially Nissan EVs), considering that the battery system has reached the end of its service life, but the rest of the EV can continue to be used for a long time. As a professional lithium battery supplier, Eco Power provides standard VDA specification modules-NCM53Ah2P6S/NCM102Ah1P6S-to a large number of Nissan EV users. Eco's strategic partners in New Zealand remove the batteries from the original battery packs of Nissan vehicles and replace them with NCM modules supplied by Eco Power. The new battery pack not only continues to provide a power source for customers but also has higher energy, longer cruising range and longer service life.
The main battery system supplied by EcoPower is 267.84V 106Ah with VDA NCM53Ah2P6S standard modules connected in 1P12S.