The Europe electric truck market is anticipated to exhibit a growing rate of more than 18% during the forecasting period of 2020-2025. Some of the major factors propelling the increase of the electric truck market in Europe are the implementation of rigorous emission norms for commercial vehicles, encouraging the adoption of cleaner and zero-emission vehicles and reducing fuel and maintenance costs.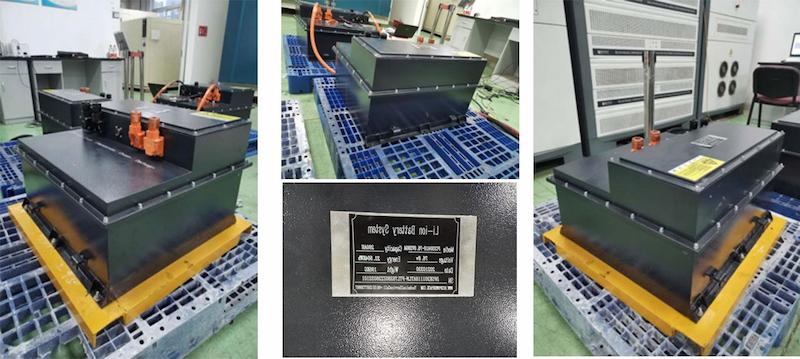 Governments across the European region are putting pressure on automakers to reduce carbon emissions from diesel combustion and address greenhouse gas emissions, which in turn is driving them to invest in the development of electric trucks (e-trucks), while low-emission zones are pushing fleets to replace diesel trucks with cleaner options.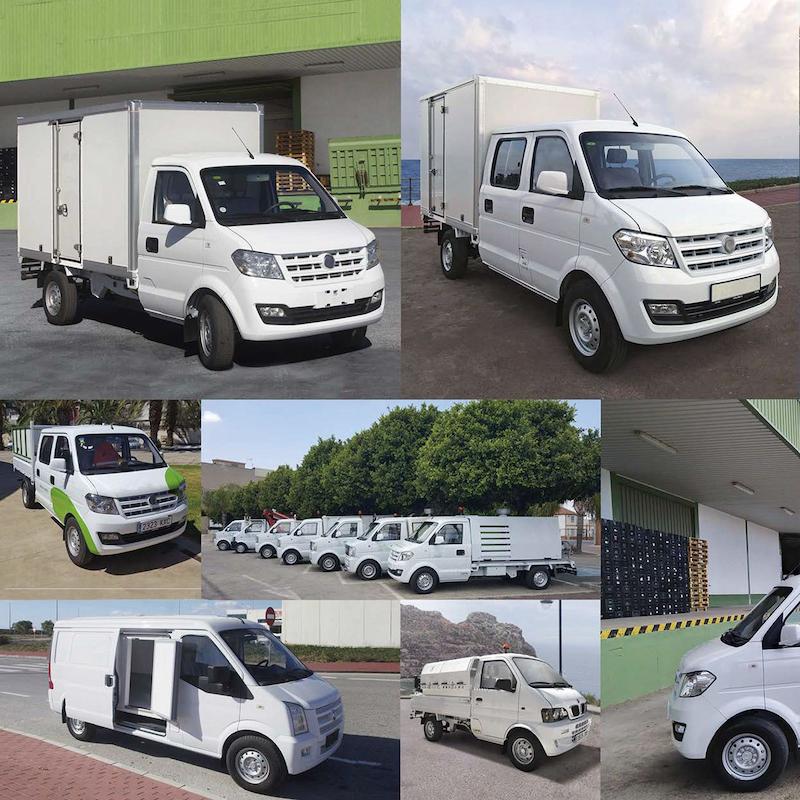 Eco Power has already delivered a custom 80V 22.4Kwh battery system for the DFSK electric light truck in Europe, which has passed the ECE-R100 certificate after 8 weeks of homologation testing. In terms of mass production, 50 units per month are expected.