The shipping sector is one of the key scenarios for carbon and pollution reduction. In the transport sector, the shipping industry will be the second largest carbon emission sector after the automotive industry (including light-duty vehicles and heavy-duty trucks) in 2020, accounting for about 11% of the total; ships emit large amounts of pollutants and account for a high proportion of emissions from non-road mobile sources.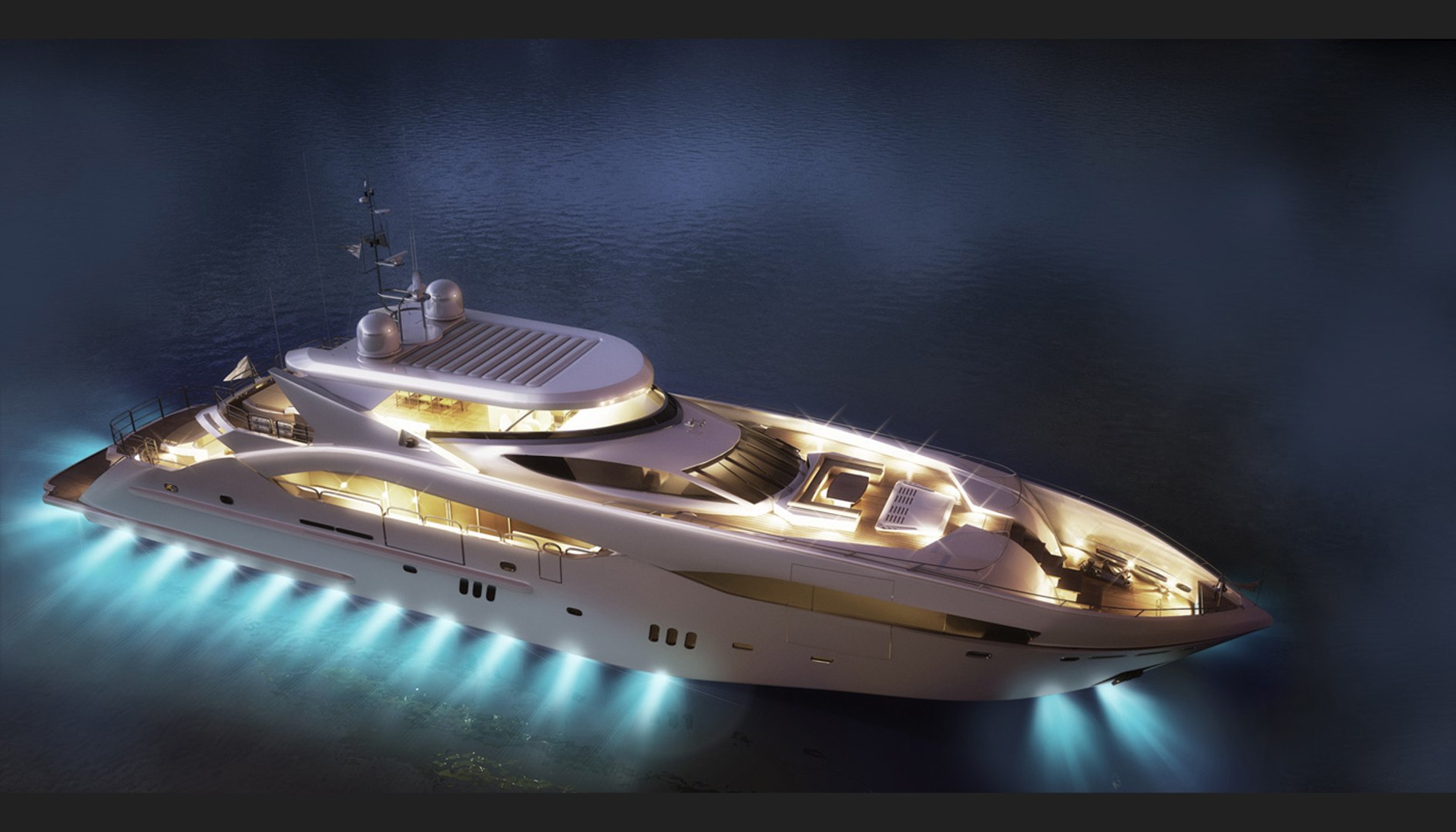 ECO POWER has delivered lithium ion marine battery packs to Norwegian customers for serval electric marines and electric boats, and our standard marine lithium battery pack have been certified by DNV to provide you with safe and reliable DNV lithium batteries for vessel solutions.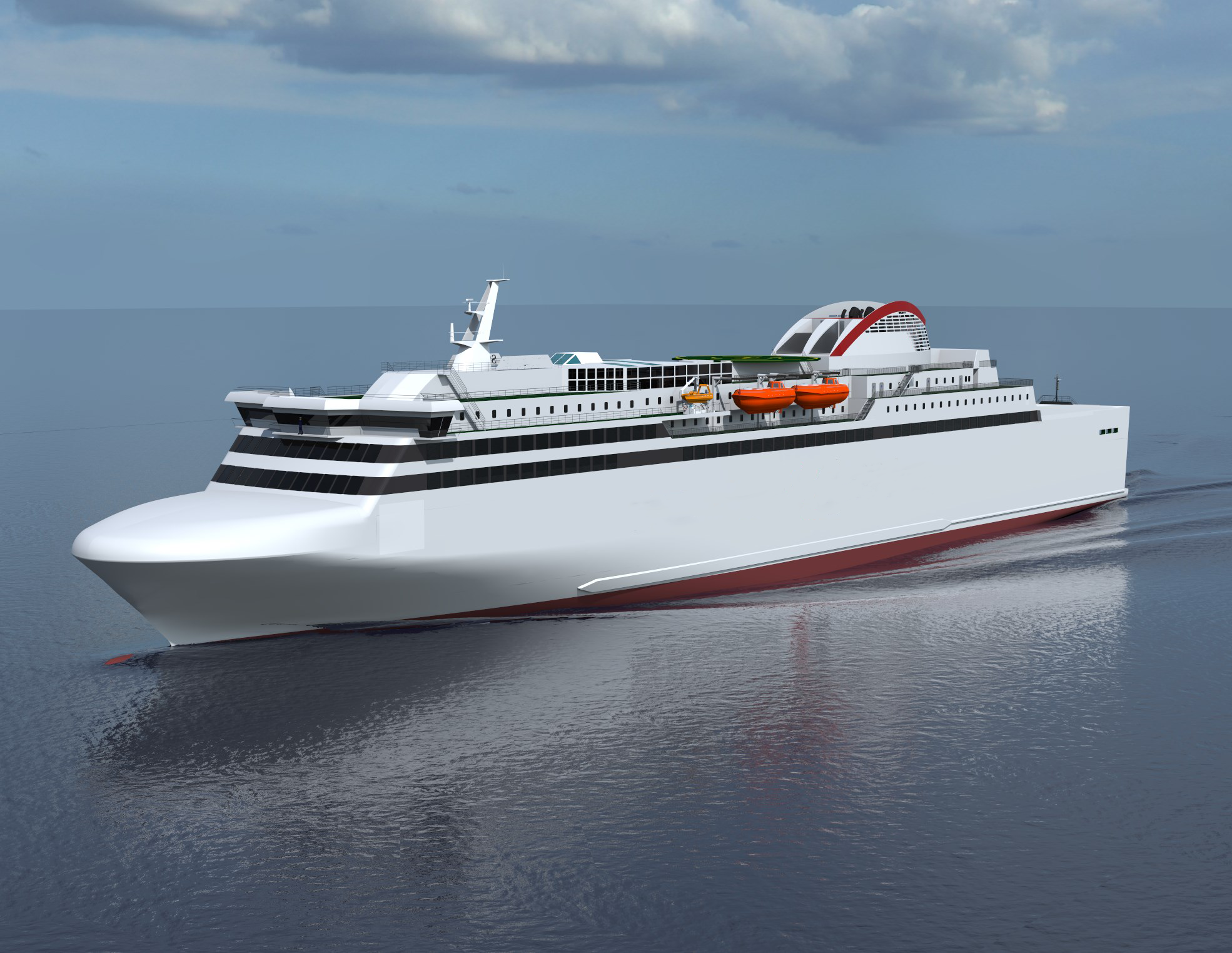 ECO POWER GROUP, a leading lifepo4 battery factory, provides customized battery product solutions for vessels. ECO POWER GROUP lithium ions battery power station have passed the latest testing guidelines of DNV and we can provide you with safe, reliable, green and environmental friendly energy.



CASE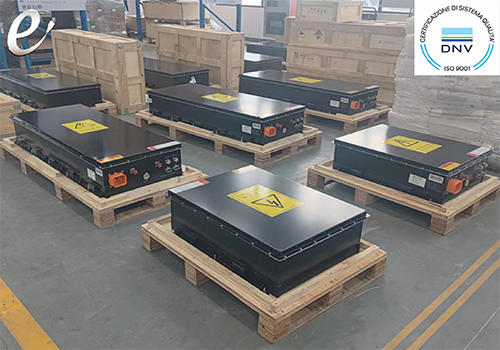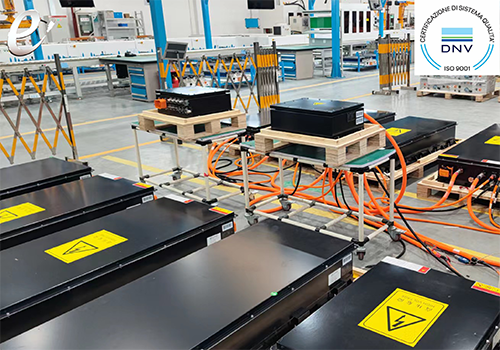 Here are vessel solution cases provided by ECO POWER GROUP.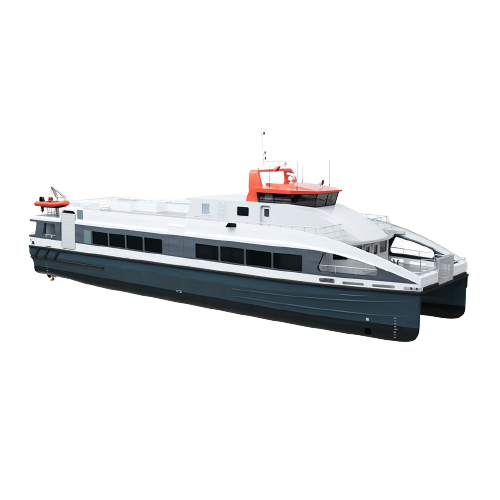 Passenger Ferry
Project Specifications
·856 kWh LFP batteries
·5 Strings
·250 passengers
· Pack: B PACK-277Ah-1P48S
· String: 1P4S* B PACK + 1* PDU
(618V, 171.3 kWh, 277 Ah)
· Vessel: 5 strings / 20pcs B PACK / 5pcsPDU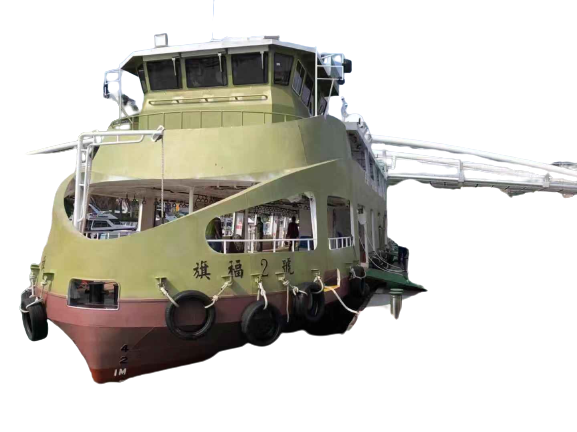 Cruise Ship
Project Specifications
·117.1456 kWh LFP batteries
·2 Strings
·2 x150 kW e-motors
·Aquaculture vessel
·Pack: PACK-176Ah-2P8S
· String: 1P13S* C PACK + PDU
(332.8V, 117.1456kWh, 352Ah)
·Vessel:2 strings / 26pcs C PACK / 2pcs PDU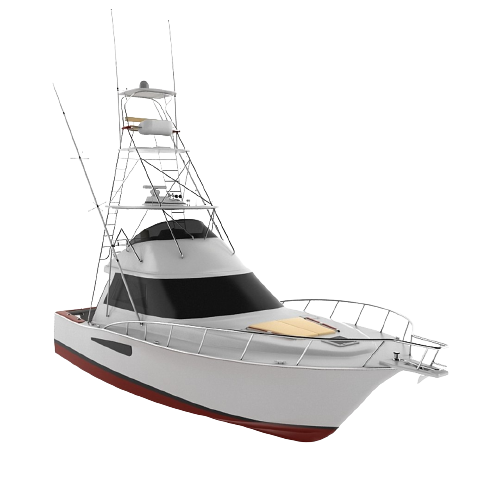 Fishing Vessel
Project Specifications
·1156 kWh LFP batteries· 6 Strings
·2 x 374 kW e-motors
·Aquaculture vessel
·Pack: C PACK-277Ah-1P54S
·String: 1P4S* C PACK + PDU
(695.5V, 192.7 kWh, 277 Ah)
·Vessel:6 strings / 24pcs C PACK / 6pcs PDU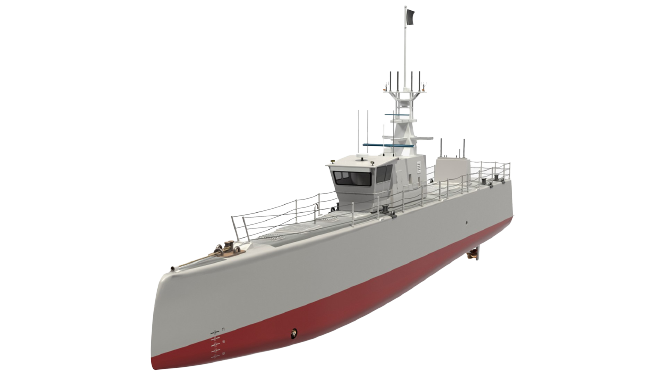 Service Ship ( Patrol)
Project Specifications
·473 kWh LFP batteries
·4 Strings· Pack: A PACK-176Ah-1P30
·String: 1P7S* A PACK + 1* PDU
( 672V, 118.3 kWh, 176Ah)
·Vessel: 4 strings / 28pcs A PACK / 4pcsPDU