Global Electric Vehicle Market to Grow Exponentially, Sales to Reach 7.7 Million Units by 2022 - Report. The electric vehicle (EV) industry has witnessed exponential growth over the past decade due to the increasing depletion of fossil fuel reserves and growing awareness about the impact of global warming.
The demand for automotive lithium batteries has increased by approximately 65% to 550 GWh in 2022, compared to approximately 330 GWh in 2021, due to the growth in sales of electric passenger vehicles.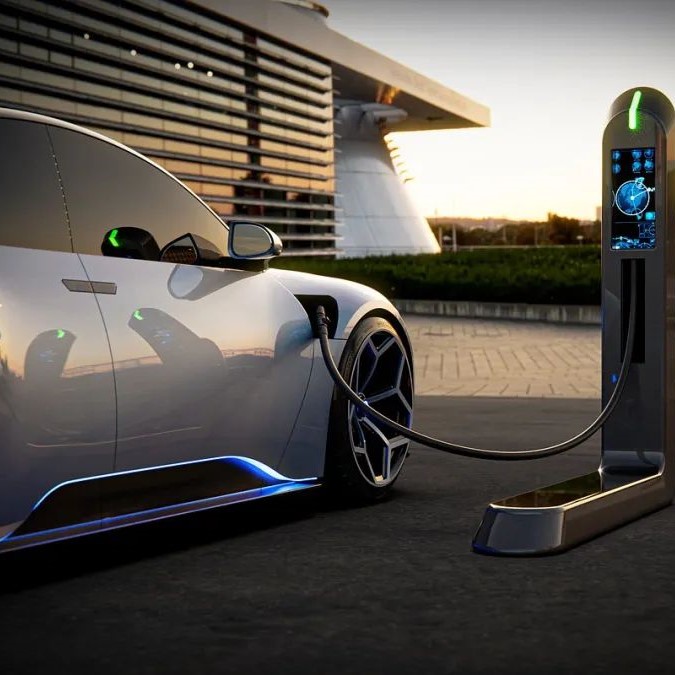 For electric private vehicle, ECO POWER can provide you with higher energy density Li-ion batteries, which will provide you with a longer service life and bring you more revenue. ECO POWER offers customised private electric car Li-ion battery solutions for both charging and switching modes.
With constantly innovative materials, simplified designs and improved manufacturing processes, the power station lithium ion battery from ECO POWER GROUP have a higher energy density for your ultra-long driving range.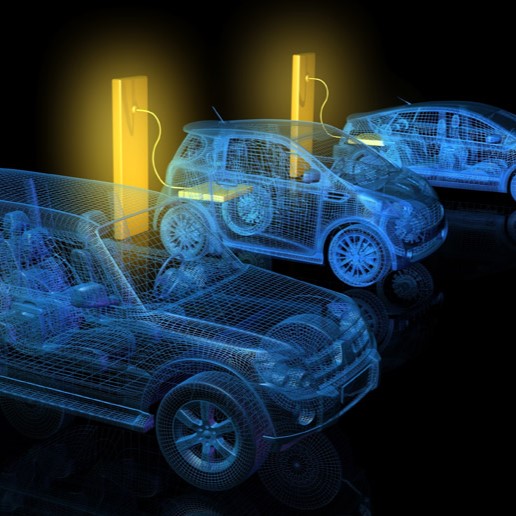 High C-rate technology with innovative BMS makes it possible to charge the battery to 80% in as quickly as 10 minutes.
Thanks to the high voltage dense LFP, high capacity cathode material design and high ion transport electrolyte technology, the private electric car battery system energy density is able to reach 190+Wh/Kg. This ensures the ultra-long driving time of electric vehicles and eliminates your range anxiety.
The BMS ensures that the inaccuracy of SOC estimation within ±5%, making your travel smart.
Using unique electric core efficient self-heating technology and aviation-grade directional heat dissipation and insulation materials, making the system temperature adaptive to -60℃ to 80℃, ensuring your driving safety under various temperature scenarios.
Case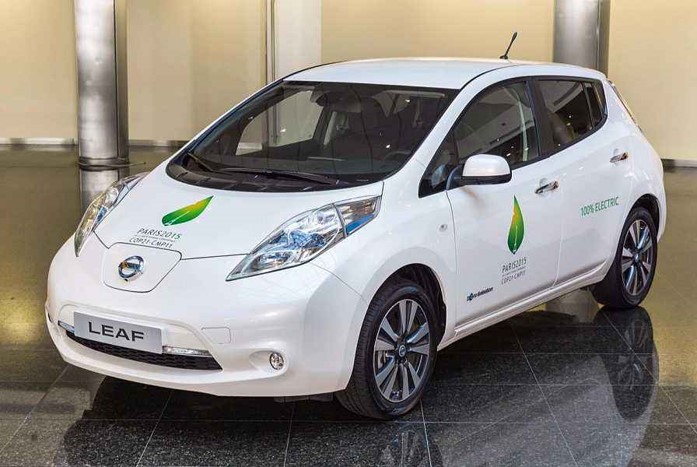 Nissan Electric Vehicle Replacement Project
No.
Items


Specification/Parameter
Note
1
Cell


NCM50W


2
Module


50Ah2P6S


3
Nominal voltage(V)


357.12
(40%SOC)
4
Operating voltage(V)
min
268.8


5
max
403.2


6
Nominal capacity(Ah)


100
25±2℃,1C
7
Nominal energy(KWh )


35.7kWh
25±2℃,1C
8
Group mode


2P96S
Serial and parallel schemes
9
Cooling method


Natural cooling