Established on November 28, 1928, Philippine Long Distance Telephone Company (PLDT) is the leading provider of telecommunications and Internet services in the Philippines. Through its three main business groups - Fixed Line, Wireless and ICT, PLDT offers the largest and most diversified telecommunications services in the Philippines across the most extensive fiber optic backbone and fixed line, cellular and satellite networks.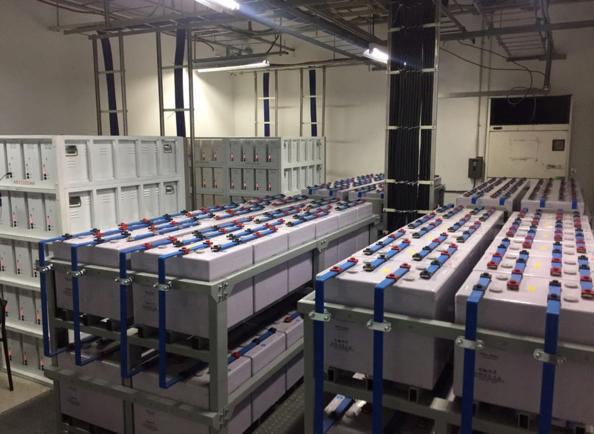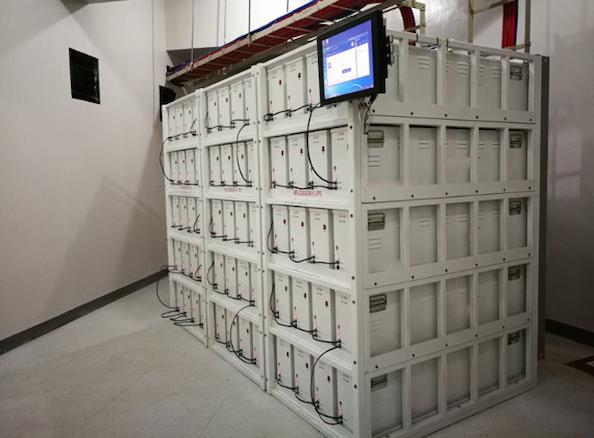 PLDT is publicly listed on the Philippine Stock Exchange (PSE: TEL) and its American Depositary Shares are publicly traded on the New York Stock Exchange (NYSE: PHI). PLDT is one of the largest companies listed in the Philippines in terms of market capitalization.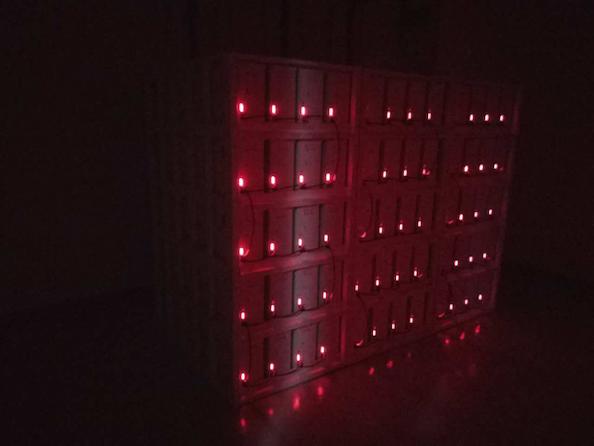 We have been in partnership with PLDT since 2015, and we now supply a large number of UPS for its communication base stations.