ECO POWER GROUP provides customers with safe, reliable and comprehensive battery solutions. Our traction batteries such as electric boat lithium ion battery, electric bus lithium ion battery, electric car power system can satisfy the requirements of light trucks, minibuses and vans and are widely used in various scenarios of urban delivery, such as express delivery, supermarket delivery, etc.
Governments around the world are facing problems of poor air quality and road congestion in urban areas. In response to this serious problem, various emission reduction programmes have been proposed, a key one being the use of battery electric vehicles (BEVs).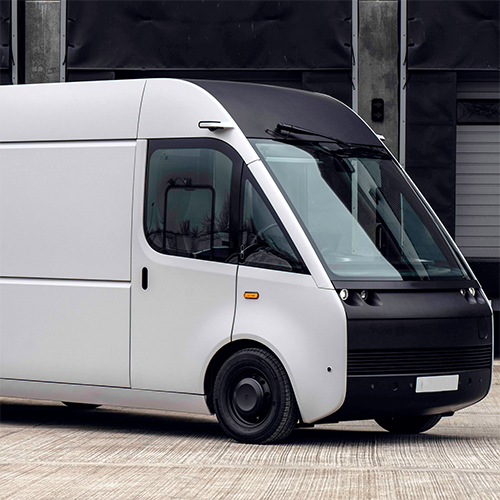 For urban distribution, as urban logistics emissions account for about 25% of urban transport emissions, countries are accelerating the electrification of urban distribution vehicles, such as electric AGVs, electric light trucks, electric minibuses, electric cars and electric vans.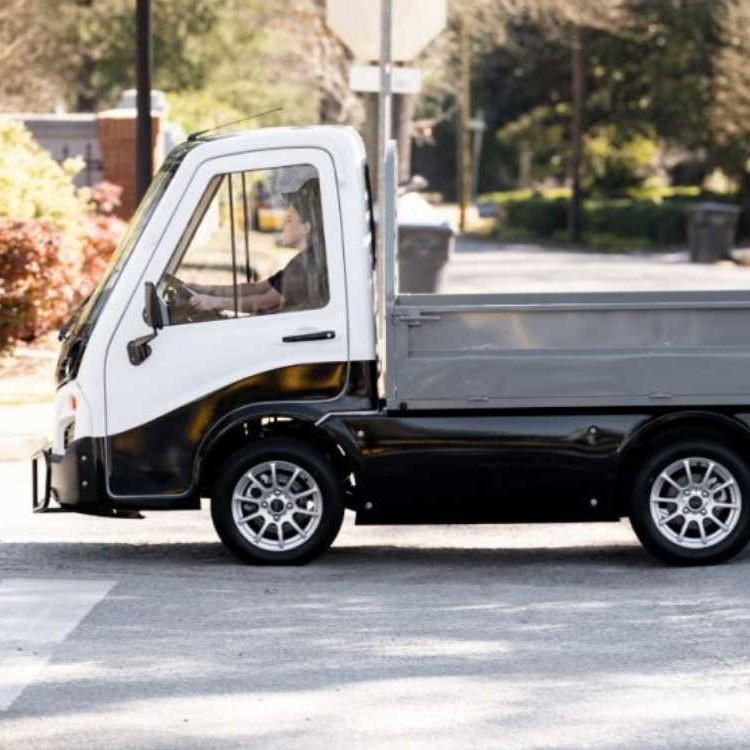 With the increasing progress and improvement of lithium battery technology, lithium battery such as AGV lithium ion battery plays a key role in the electrification of vehicles, related to urban distribution due to their high capacity, wide range of permissible operating temperatures, long cycle life and high safety.
Case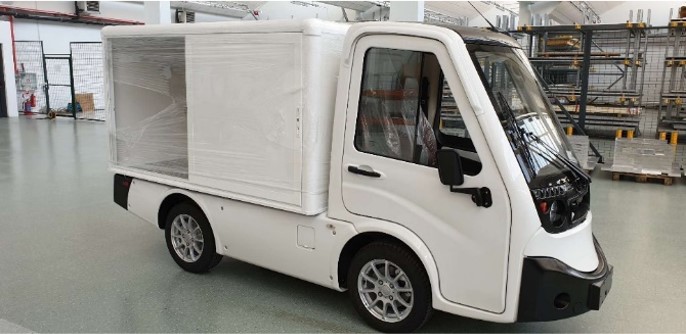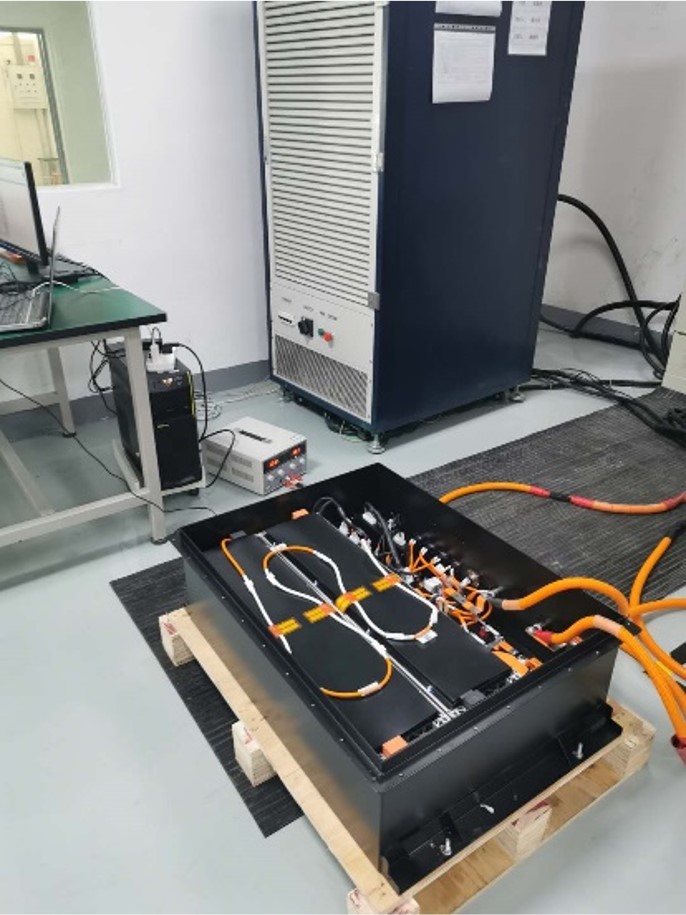 Bulgarian logistics vehicle battery system
No.
Items
Specification/Parameter
Note
1
Cell
LPF176W


2
Nominal voltage(V)
83.2
(40%SOC)
3
Operating voltage(V)
min
65


4
max
94.9
5
Nominal capacity (Ah)
176
25±2℃,1C
6
Nominal energy (KWh)
51.2kWh
25±2℃,1C
7
Cooling method
Natural cooling


8
Max. Charging current
88A


9
Max. Discharging current
176A
Peak current: 300A/10s
10
Cycle life
3000 times
25℃ RT