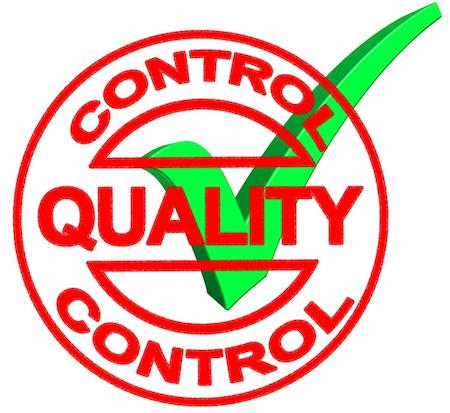 ECOPOWER Group has successfully acquired IEC61427 certification for 48V100Ah lithium battery pack.
The IEC61427 certification has been completed from September 1 to October 12, with the specific certification code IEC61427-2:2015.
The International Electrotechnical Commission is a global standards organization that encompasses national IEC organizations. The certification provides the general data required for rechargeable batteries applied to solar photovoltaic energy systems. It specifies special operating conditions for rechargeable batteries in photovoltaic systems. A PV system configured with a battery pack certified to this standard can provide constant, flexible or periodic power supply. Connected devices can be pumps, refrigerators, lighting systems, communication systems, etc. With respect to self-sustaining time, the battery needs to be designed to provide a certain amount of power, typically 3 to 15 days without sunlight. The design of the battery also needs to be demonstrated by: a.) Rated capacity b.) Cycle life C.) SOC retention d.) Solar usage.