Since the end of 2018, Eco Power started to supply lithium phosphate batteries for the electric conversion of Toyota forklift trucks - new model - 8FBN25. Our lithium batteries have been highly appreciated by the customer and a 3-year long-term supply contract has been signed between the two parties.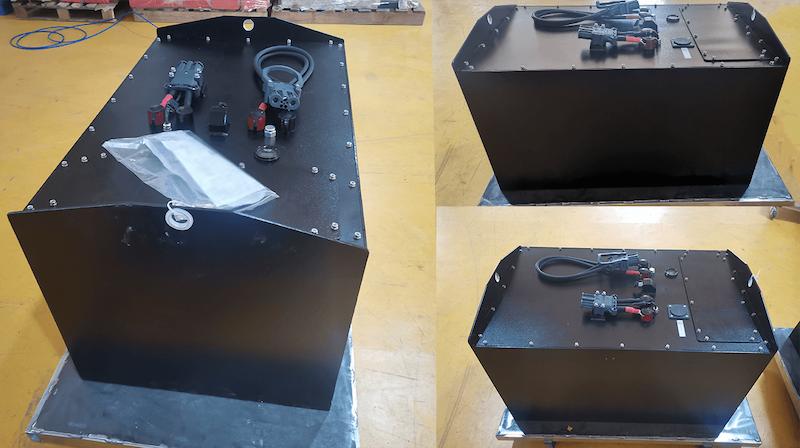 Due to the current epidemic and the impact of global port congestion, the customer's capacity was limited to no more than 3MWh/month. Through kind communication of management and close cooperation of engineers from both sides. Starting from October 2021, Eco Power is supplying lithium battery systems directly to our customer with a monthly supply of 1.8MWh. Thus, our customer can supply a total of 4.8MWh of battery systems to meet Toyota's requirements.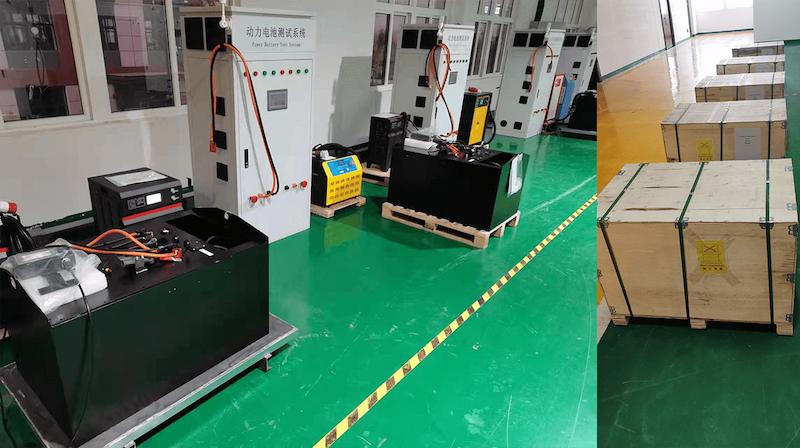 The typical model of our battery system is 51.2V460AH (LFP230Ah/2P16S), which has completed 31484/31485/31486 tests (short circuit test, fire test, overcharge test, over discharge test, etc.), and here are some pictures for your reference. If you are looking for a lithium battery system that can directly replace the traditional lead-acid batteries in forklifts, you can contact us directly and we will provide you with a complete solution.