Eco Power successfully supplied and installed electrical systems for European construction vehicles
SENNEBOGEN (www.sennebogen.com) is one of the world's leading machine manufacturers in the field of material handling and crane technology. They offer the world's largest range of material handling trucks, telescopic boom cranes, crawler cranes, work cycle cranes and harbor cranes. They are also an experienced manufacturer of construction equipment with 68 years of success and innovation.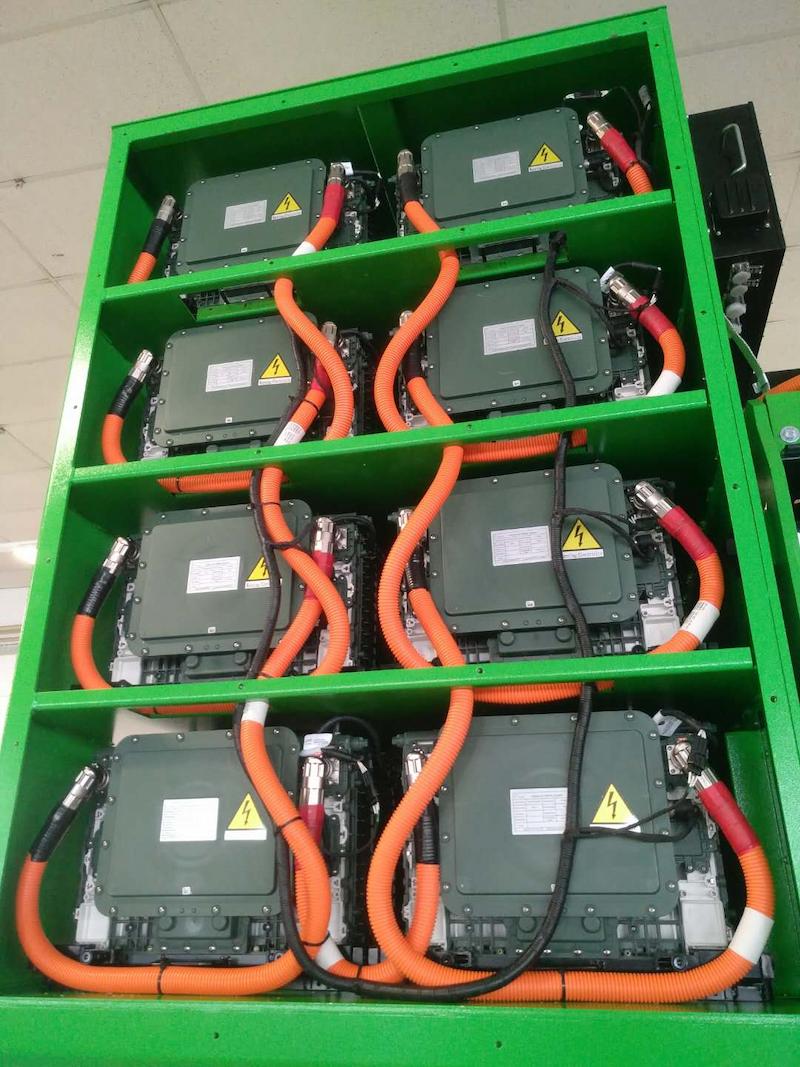 Eco Power Group successfully supplied lithium battery power systems to SENNEBOGEN starting in 2019 and provided electrification retrofit solutions for the company's construction machinery vehicles. We supplied a complete power system (662.4V200Ah / 132.48KWh) for its material handling vehicles. The system has the following advantages
1.) High power - Our system can usually be charged in 0.5 hours, providing a powerful power source for the equipment.
2.) Long life span - If the average material handling vehicle is used twice a day, our power system is estimated to last close to 25 years on board.
3.) Extremely wide temperature range - (-35°C to 55°C), which allows the vehicle to work continuously in the extreme cold climate of northern Norway or the hot weather of the Democratic Republic of Congo.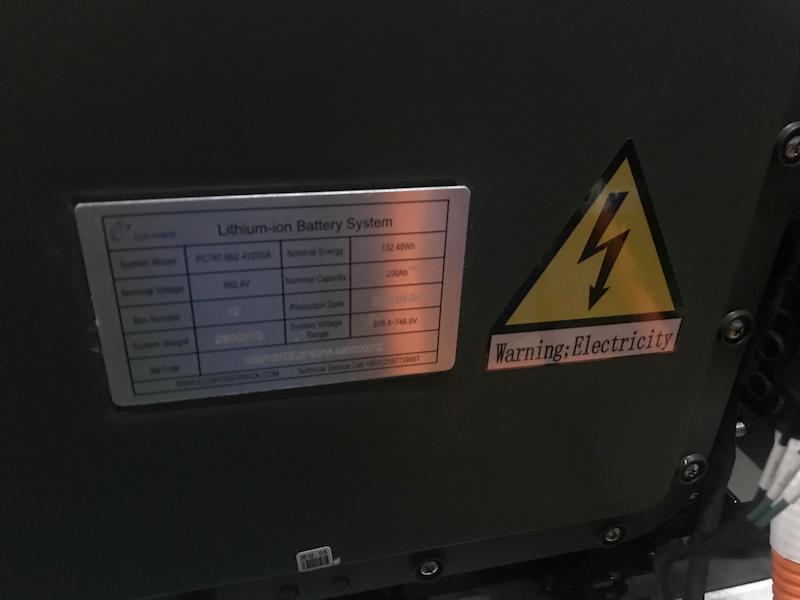 If you are interested in this powertrain, please feel free to contact our sales staff.