Earlier this year, a rare winter dust storm swept through the Korean Peninsula from January 2 to 5. People suffered from "yellow sand" throughout the New Year holidays. On January 6, the Seoul Metropolitan Government in South Korea announced the dispatch of 267 sweepers to sweep roads throughout the day to eliminate the dust left behind by the sandstorm in order to alleviate the dust storm warnings. The total sweeping distance is expected to exceed 8,100 kilometers, including all public places such as subway stations, bus stops and bridges. The city said the sandstorm contains heavy metals, harmful bacteria and mold that could cause air pollution and respiratory diseases and affect photosynthesis in plants if not sprayed in time.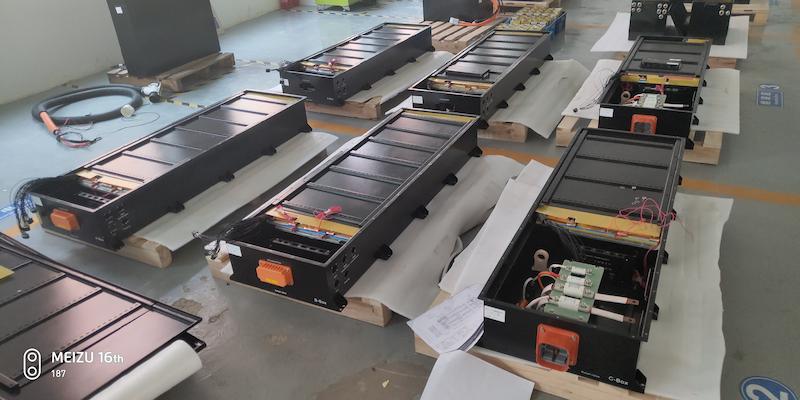 The dust storms, called "yellow sand" by Koreans and North Koreans, usually occur in spring, rarely in winter, and are long-lasting and highly concentrated. at 4 a.m. on Jan. 3, the density of respirable particulate matter (ppm10) in Seoul reached 1,044 mg/㎥, the highest since December 2009. The meteorological departments of South Korean cities raised their dust storm alerts for the first time since May 2009. North Korea was also hit by a sandstorm on the same day and people in Pyongyang started wearing masks in the streets. Meteorologists said the sandstorm originated in Mongolia's Gobi Desert due to drought and lack of snow. Mongolia is supposed to be the main source of dust storms on the Korean Peninsula.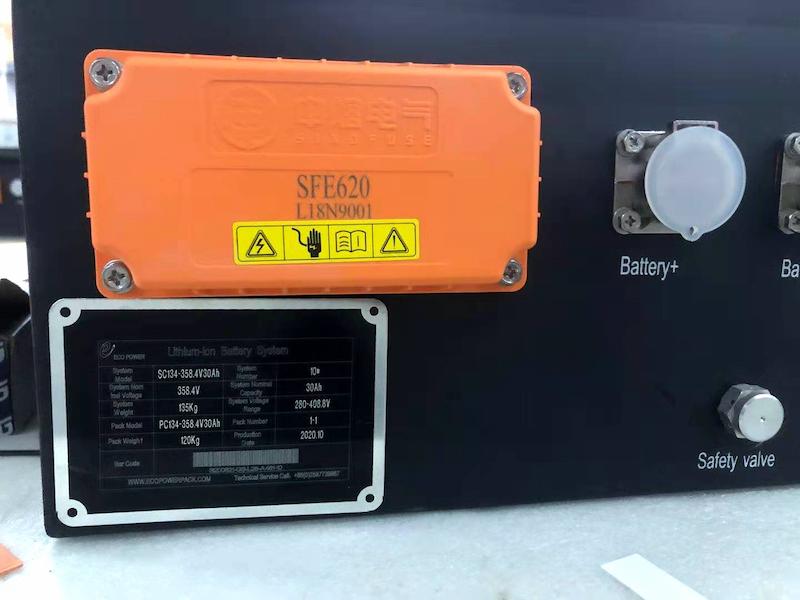 Eco Power is proud to provide the power system for the sweepers in Seoul, Korea. Each sweeper is equipped with a high-powered vacuum cleaner to pick up the dust and sand covering the roads. The sweeper battery systems supplied by Eco Power are used to power the high-powered vacuum cleaners mounted on the vehicles. Each battery system contains three battery packs totaling 358.4V120Ah/43KWh, and Eco Power will continue to provide power systems for at least 100 sweepers in Seoul, Korea in 2020.