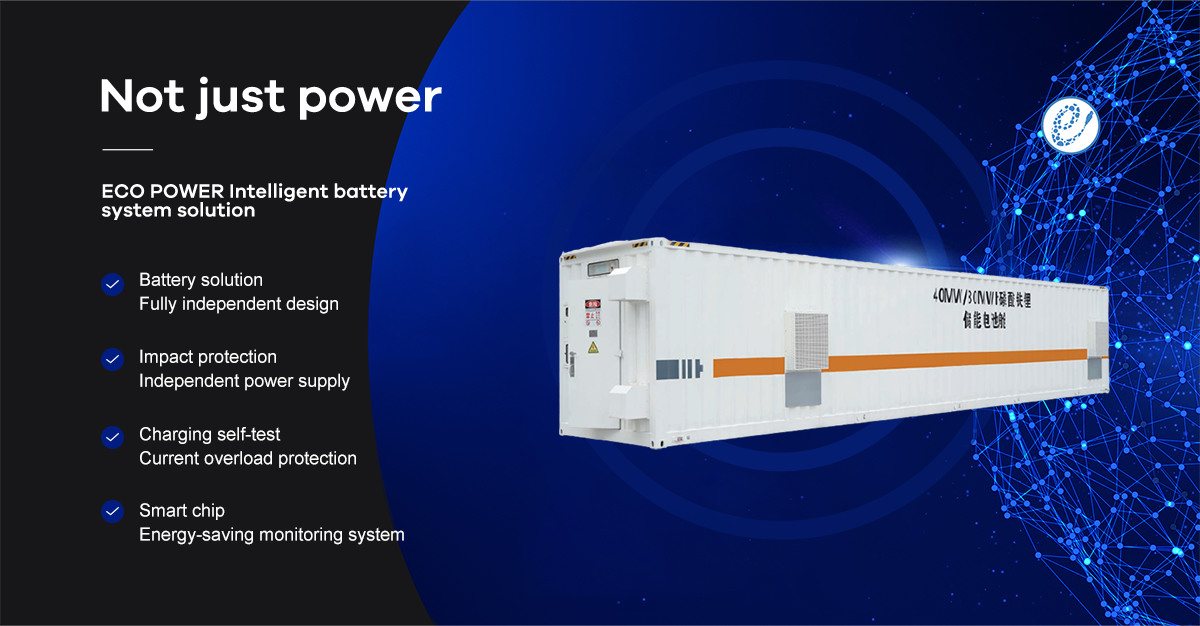 Item

SC12XXXX-1460V5MWh

SC12XXXX-1497.6V3.35MWh
SC12XXXX-1000V1MWh
Nominal energy (KWh)
5MWh
3.35MWh
1MWh

Nominal voltage(V)
1460V
1497.6V
1000V

Dimension (W*D*H)
14.6*2.8*2.9m
6*2.6*2.9m
6*2.6*2.9m

Weight
56T
39T
20T

Environment temperature
-20~55

℃

-20~55

℃

-20~55

℃

Communication agreement
RS485/CAN/Ethernet
RS485/CAN/Ethernet
RS485/CAN/Ethernet
Cooling method
Air Cooling
Liquid Cooling
Air Cooling
Highly efficient integration
High degree of system integration, integrated battery system, AC system, temperature control system, fire system, data monitoring system, etc.

The integrated containerised energy storage system is designed for easy transport, simple construction and low installation costs.
Highly efficient conversion
Intelligent temperature control system improves system efficiency and battery cycle life.

Bi-directional current converter, charging with constant current, constant voltage and constant power modes.
Highly precise and intelligent
Satisfies smart grid design specifications

Integrated local controller to achieve unified scheduling management, stand-alone system can independently perform peak shaving and valley filling with PQ, VF, SVG and other functions to support the independent operation of the microgrid function

Outdoor design, protection grade IP54